Mission Statement
High probability trades with a focus on risk management.
Re-imagine your future – Income for a car payment, life insurance, household bills etc. – It's YOUR financial future
Save time and let us do most of the work so you can enjoy the profits!
Successful people set goals and take action. Others procrastinate and never take the required action to improve their financial situation. Start today!
Eliminate the effort and stress of having to be "right" on the direction of every trade.
It is possible to earn consistent, weekly income for a lifetime.
Skip the agonizing investing mistakes and follow one, high-probability, simplified strategy.
Following our trades and generating additional income will simply give you choices, flexibility and peace of mind.
Interest rates are low and people are craving consistent income. We want to make it possible for people to reduce risk by following our trading system using our proprietary tool.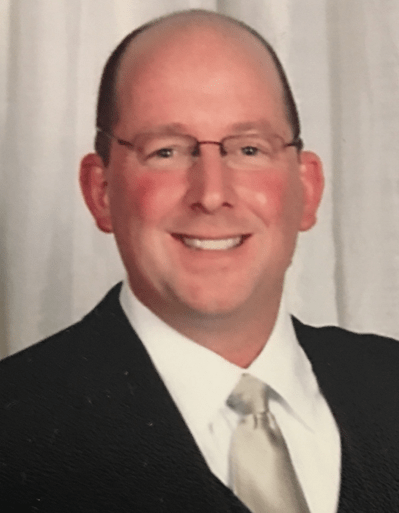 Scott Martin
Chief Executive Officer
Scott Martin spent 25 years working for a Fortune 500 Company leaving an executive position in 2005 to trade and teach both stock and option investing. He has produced and delivered LIVE investing seminars to thousands of people both in and outside of the United States.
In his public speaking career, he has presented for or represented CNBC, Business Week, Get Motivated Seminars, Kevin O'Leary, Barbara Corcoran and TD Ameritrade. He has also been a guest speaker for the MoneyShow and International Trader's Expo. Scott formerly led business development for TD Ameritrade's education division.
TradeTool4Profit uses the same proven methods, research and probabilities that Scott would teach in his seminars. While there is risk in every trade, Scott believes that defining your risk prior to executing a trade is the determining factor to establish consistent, high probability results for a lifetime.
"After every class, students would line up and ask me – 'Can't you just do these trades for me?' Well, TradeTool4Profit is our vehicle to publish the very same diversified and risk-managed trades that we find every week."
Ron Couturier
Executive Vice President
Ron has over 15 years of experience as a student of the stock market as well as an education counselor and event manager for such noteworthy firms as TD Ameritrade/Investools, the Online Training Academy and Interactive Trader.  In addition, Ron is an entrepreneur having successfully founded two different businesses prior to joining Scott Martin with the formation of TradeTool4Profit.com.  Ron's background includes sales and marketing, strategic planning and business development in a variety of industries.
As Founder and President of CR Master, Inc., Ron developed an innovative approach to strategic new channel development and brand awareness within the financial services industry working with American Express, MetLife, Prudential and BBVA to establish and build their fee-based financial planning channels.  Ron was a founding principal at Sports Training and Entertainment Products and directed the creation of a patented basketball entertainment product (In The Zone).  Ron's corporate career includes senior management positions with British Petroleum, Standard Oil of Ohio and Owens-Illinois corporations specializing in information technology, business process reengineering.
Ron holds an Executive MBA from the Whittemore School of Business, University of New Hampshire and a B.B.A. from the University of Toledo.  Ron is a partner and coach in a joint venture providing leadership consulting and executive coaching and has received a Distinguished Leadership Award for outstanding consulting service.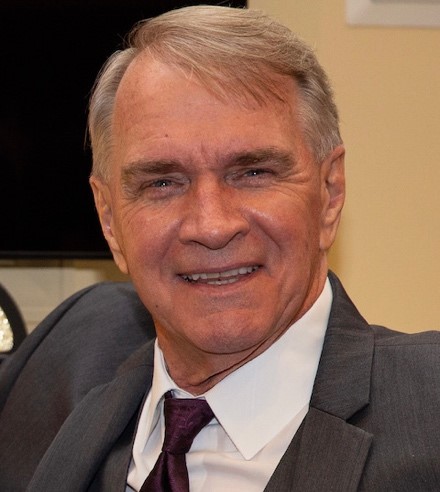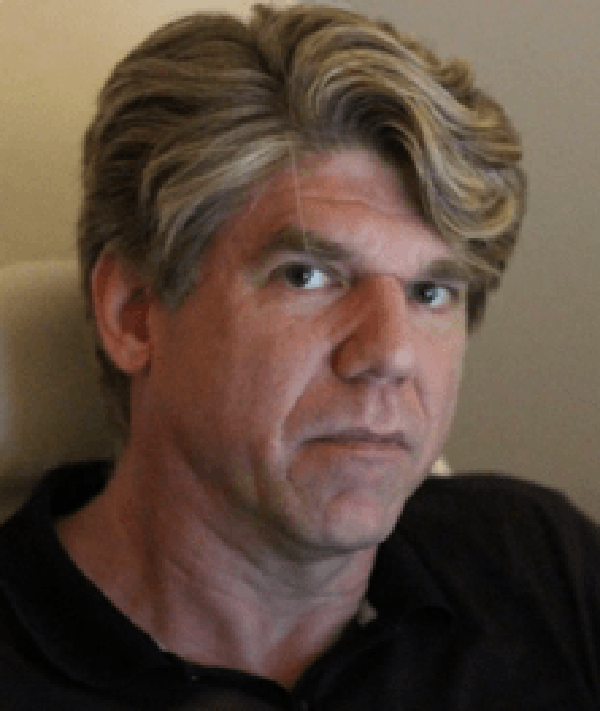 Rance Masheck
Advisor
Rance has over 3 decades of trading experience and has taught tens of thousands of people with an emphasis on options, hedging, institutional tactics and repair strategies.   Rance is the Former Director of Options at TD Ameritrade.  Rance never loses his connection to traders who are looking for new opportunities to improve their user experience and serves as an Advisor to education providers.
Rance is a graduate of Ohio State University, where he studied Electrical Engineering.